I have discovered a wonderful quote on my friend, Tuula's blog,
The Thrifty Rebel
, attributed to Henry Van Dyke, that we can all relate to:
Created in My Digital Studio, this is one that I will truly treasure in my Book of Quotes. Hope
you do too!
Speaking of using our talents, I have finally opened my Etsy Shop, Paper Seedlings. In this shop,
I will have for sale cards that I have created, tutorials for special projects featuring cool papercrafting techniques, and other non-card projects I have handcrafted.
So far, I only have two things listed. They are these two cards: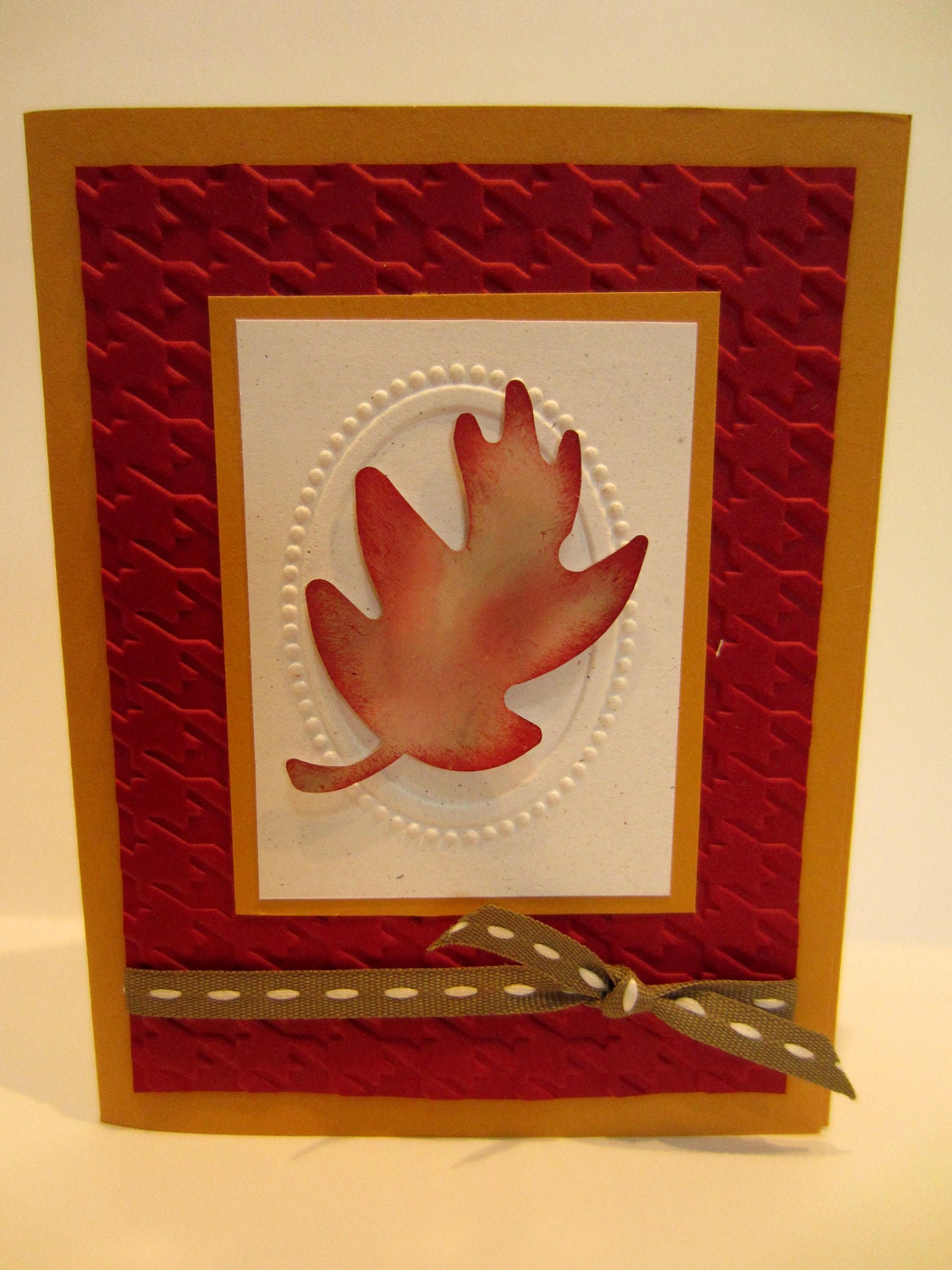 https://www.etsy.com/listing/111982913/handcrafted-polished-stone-all-occasion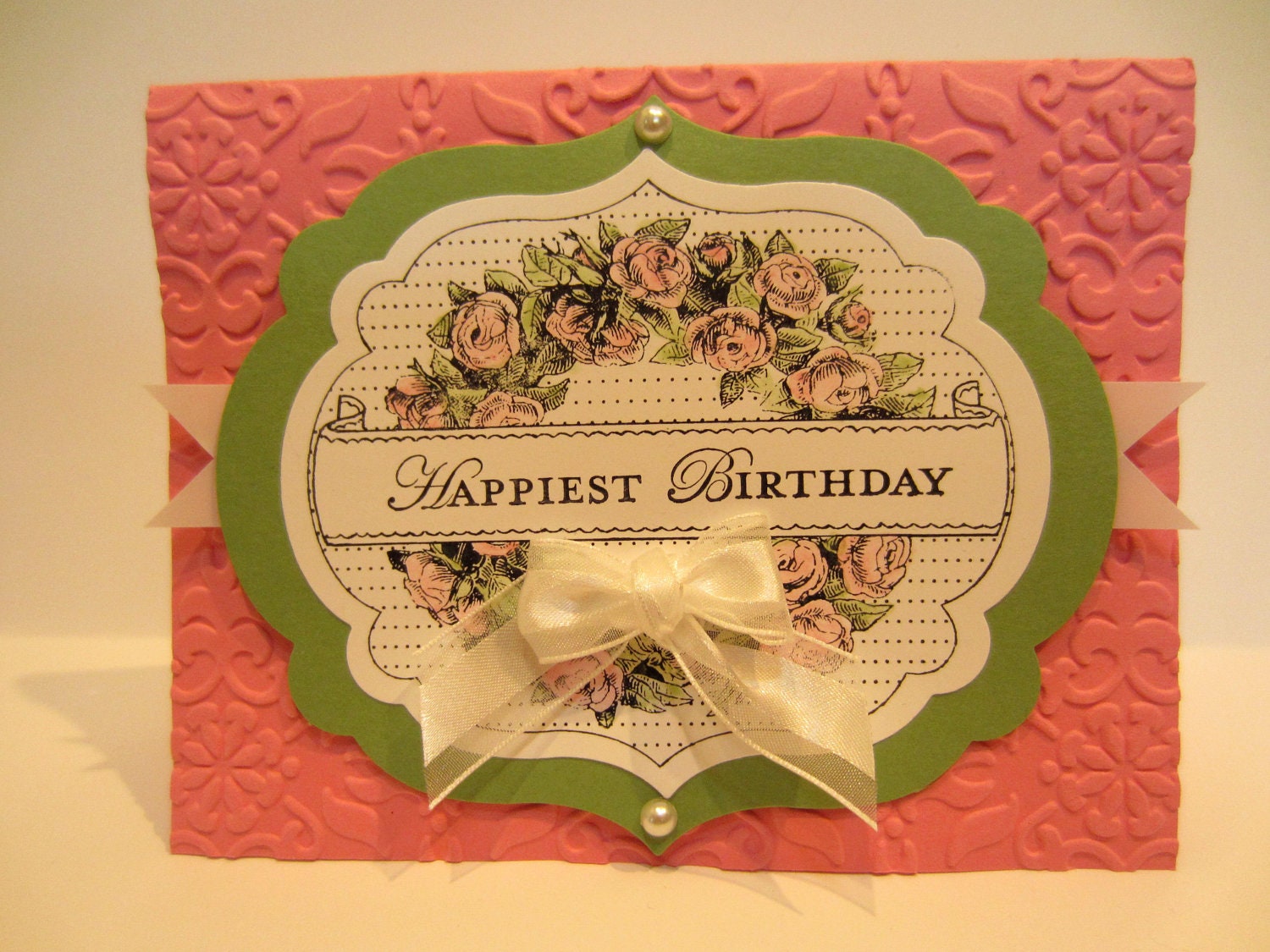 https://www.etsy.com/listing/111980189/handcrafted-embellished-birthday-card?ref=v1_other_1
As I list new items in my shop, I will post them here. In the meantime, you can always check out my Etsy store by clicking on the link at the right.
Hope your week has a great beginning!
Smiles.